The October 6, 2014 WGSD Special Board Meeting is now online!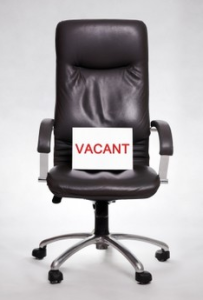 1) The Board discussed the existing policy for replacing appointing a new board member and the process they will follow. Anyone interested in filling the vacant position should watch this video.
2) The Board went into closed session with another man and woman (assumed to be district lawyers) from 7:30 to 9:00 PM tonight. The (former) district administrator was not present during that time. At 9:00 PM they took a break and informed me that they would not be reconvening into open session tonight and that I could go home. As I was leaving they appeared to be going back into their meeting with (former district administrator) present.

Video 1